This tutorial will show administrators how to view growth indicators on assignments that have multiple takes.
From the Assignment Data page, locate the assignment that you would like to see data for.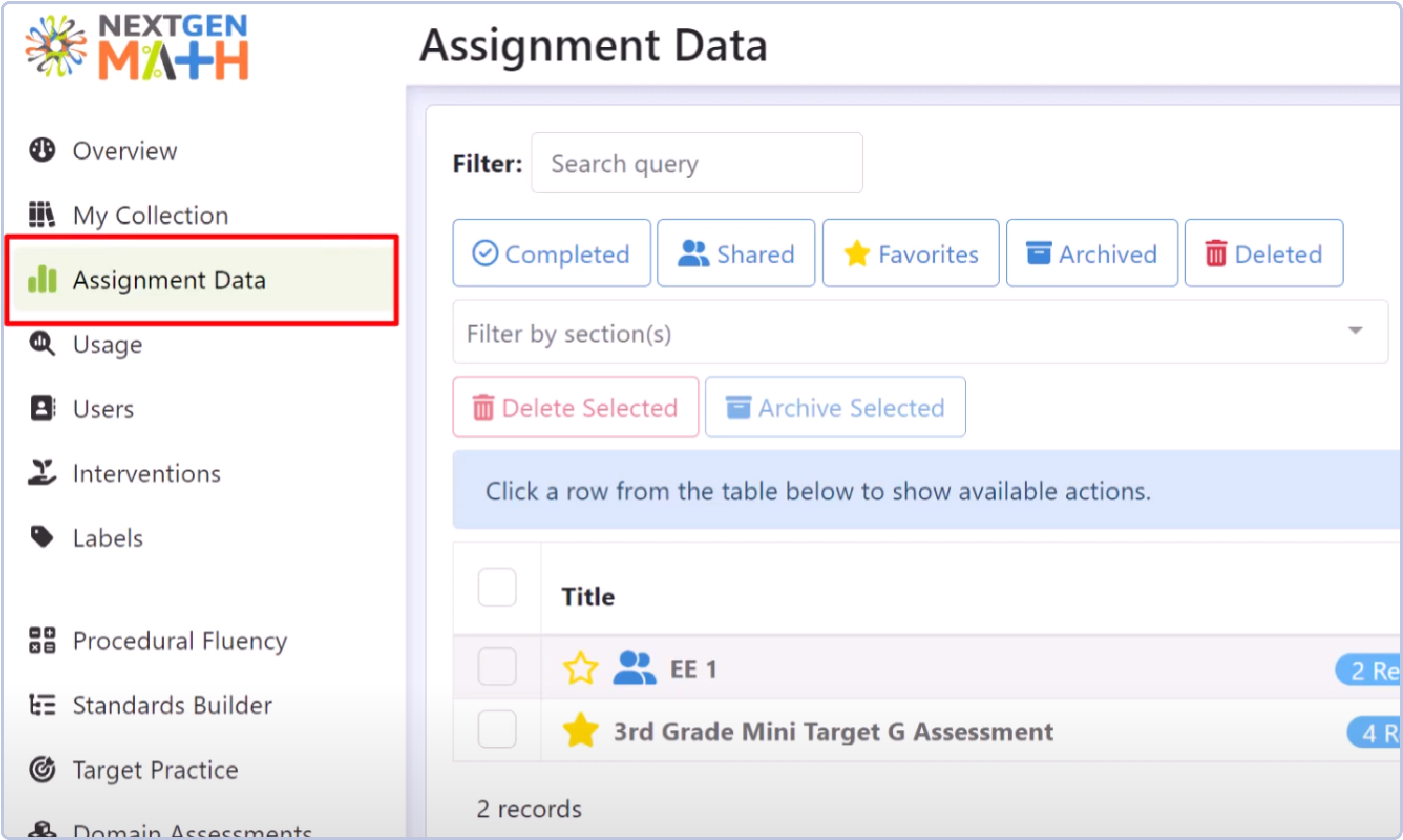 Click on the row of an assignment with the 'retake' label and then select 'Results.'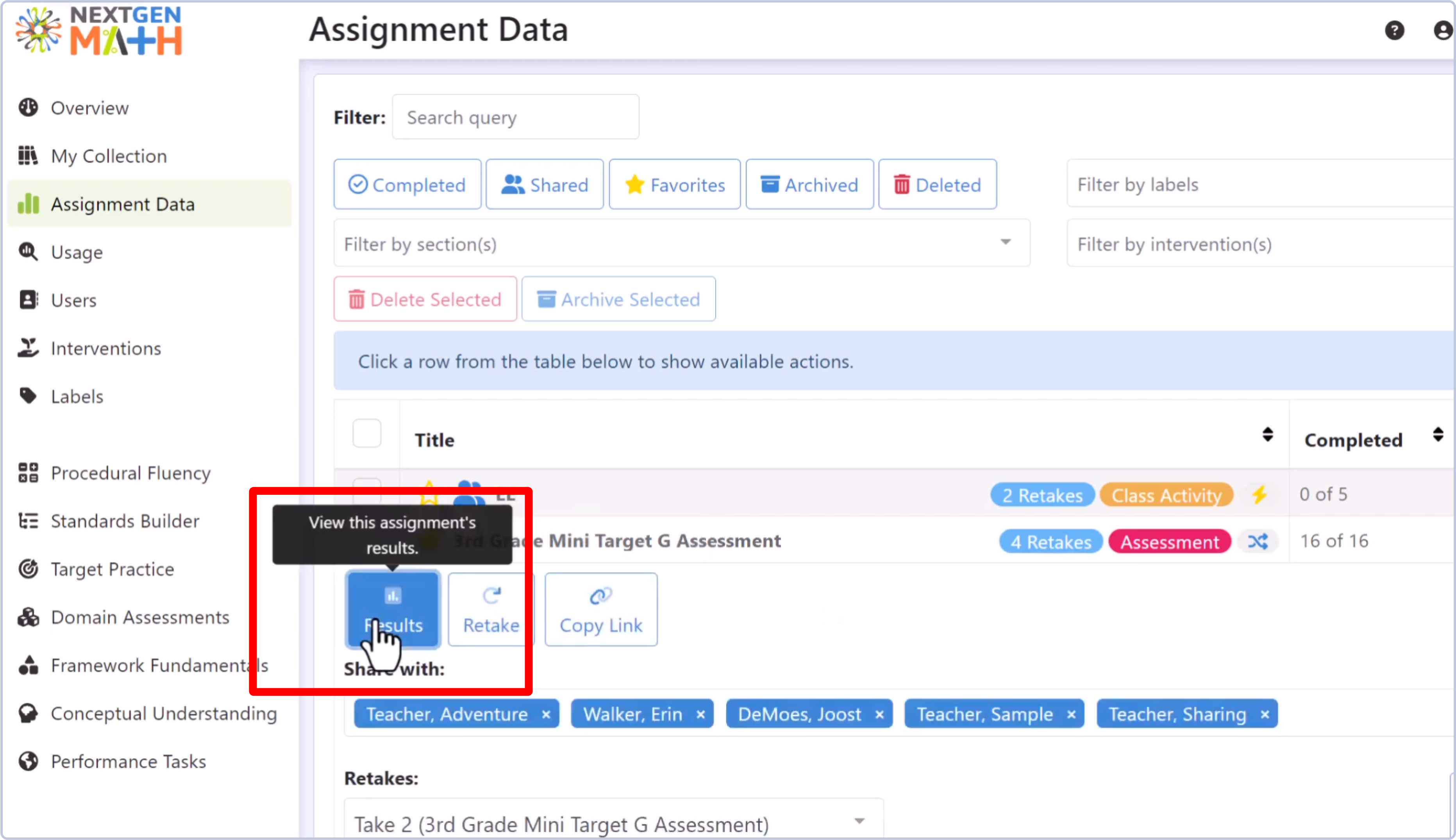 Because this assignment has more than one take, you are able to see growth indicators in your data overview.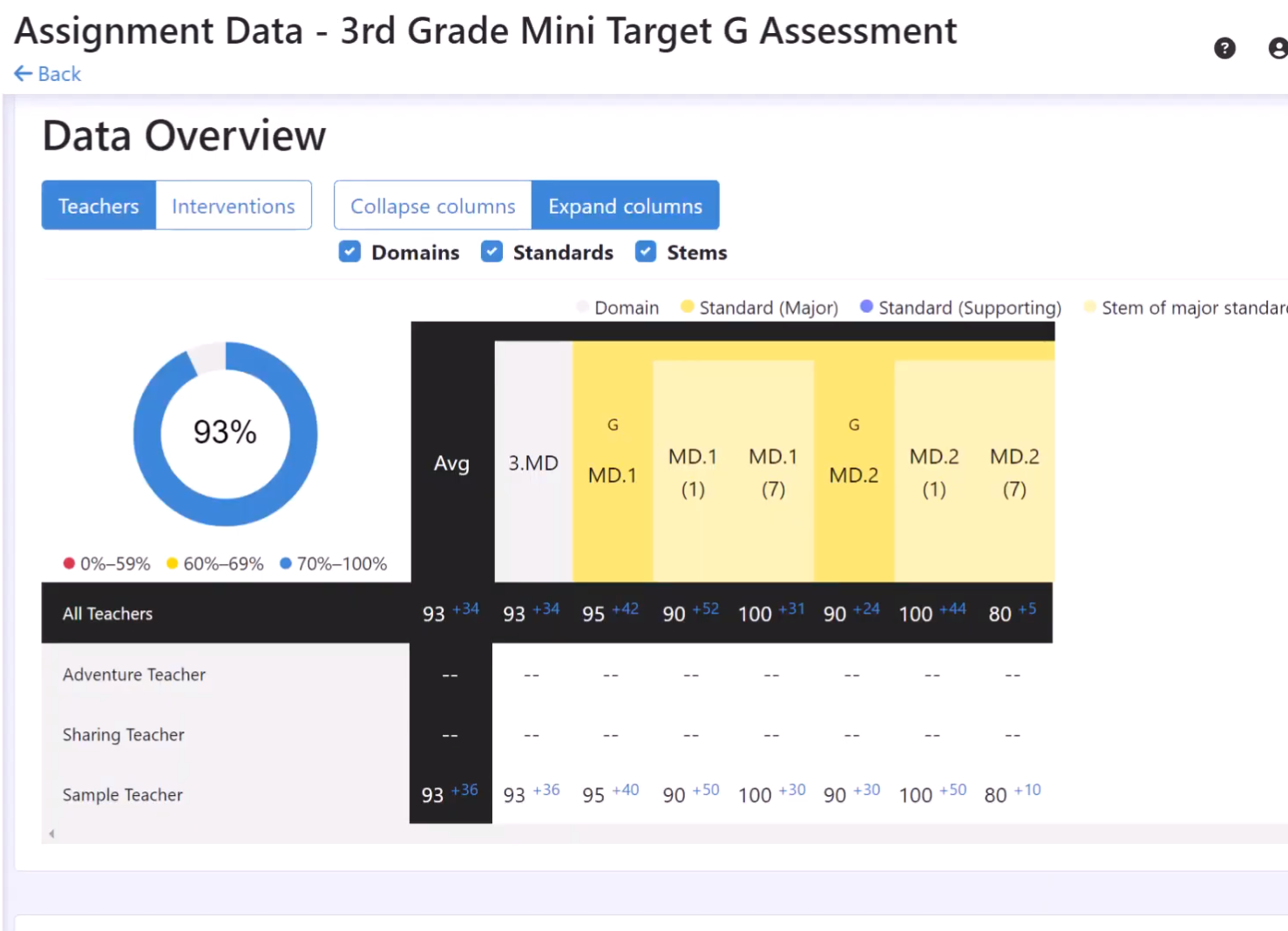 You can see the average score of the assignment.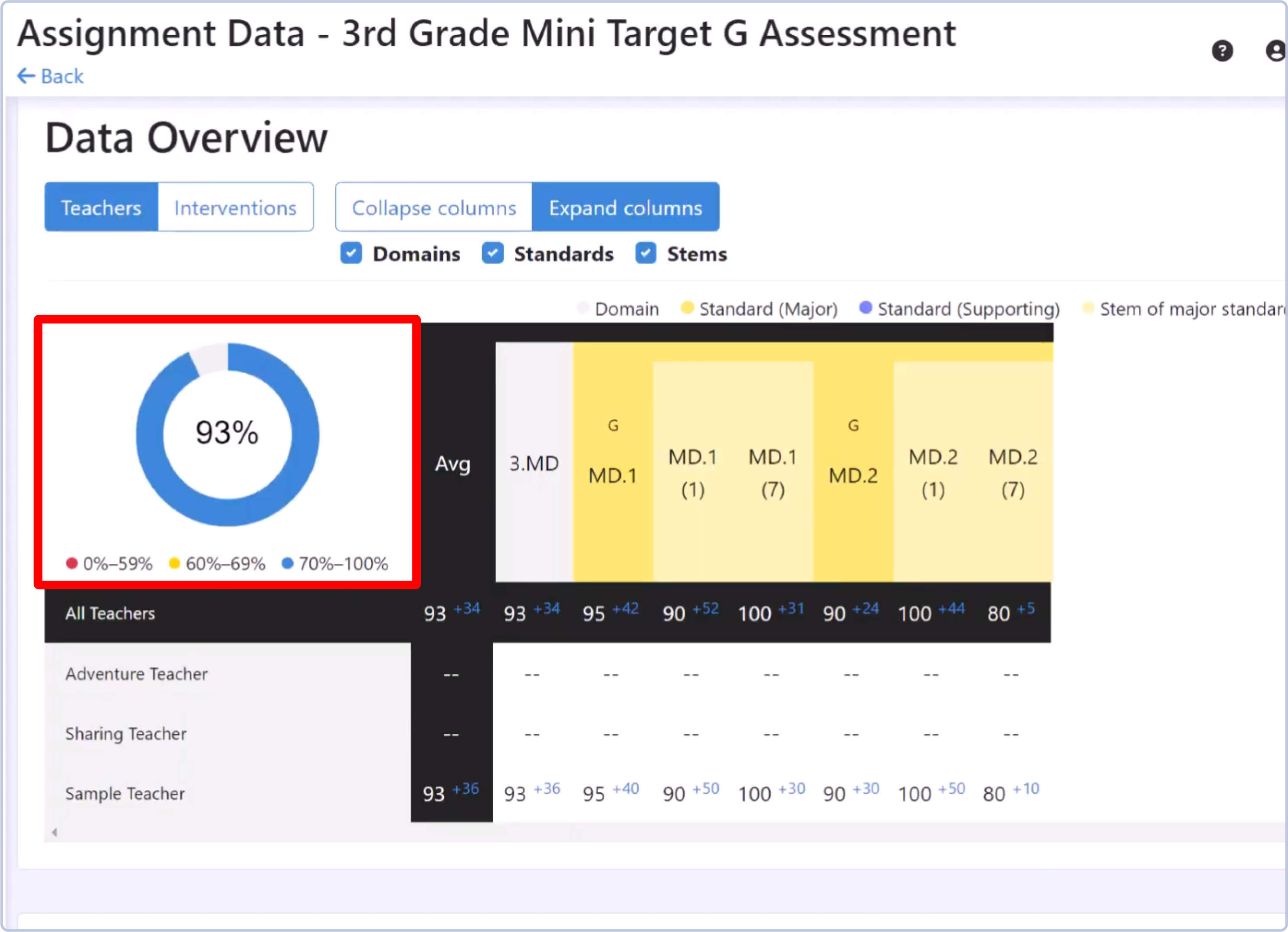 You can also see the domain, the target, as well as the standards that were included in the assignment.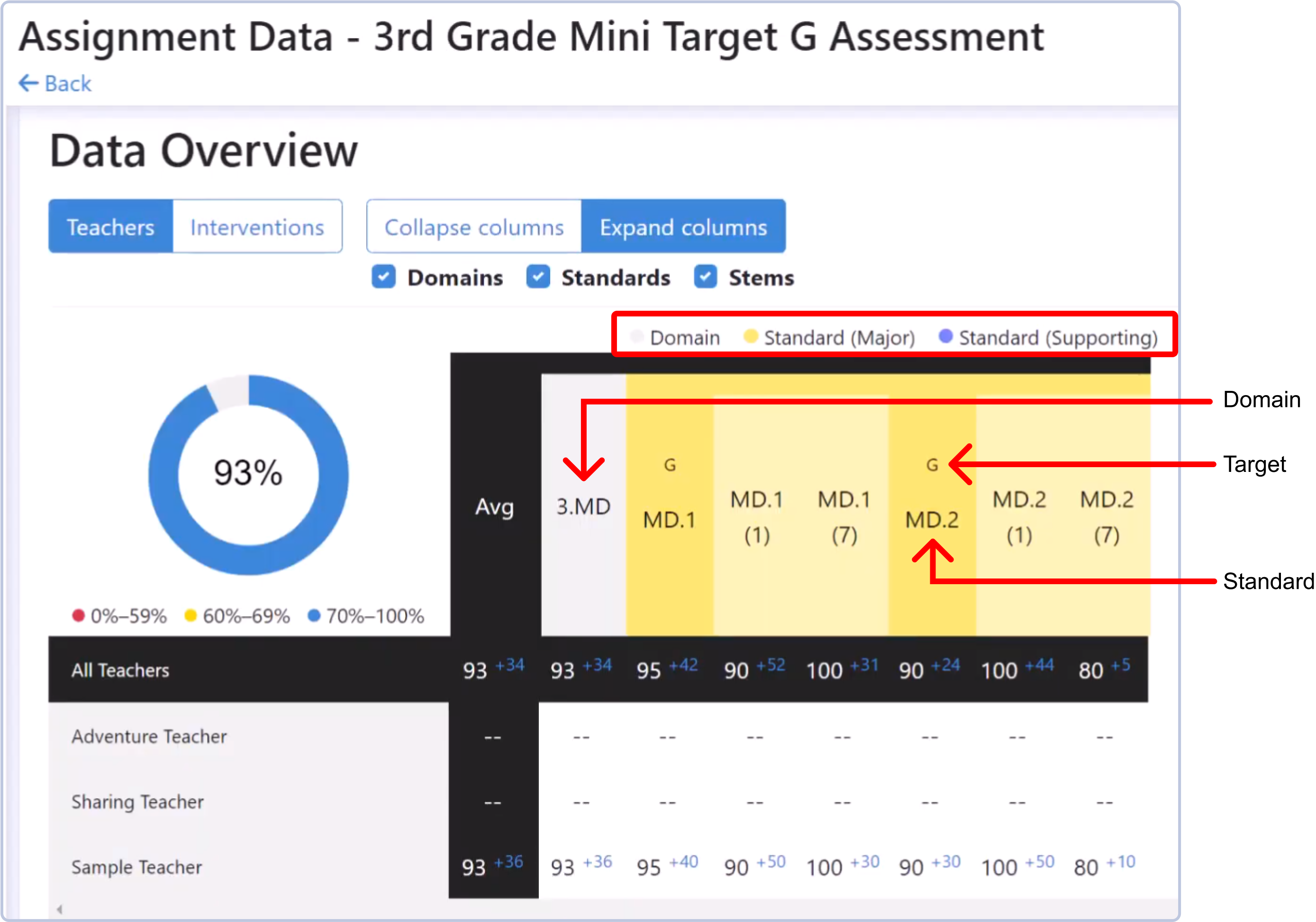 The standard stem is also indicated, and by hovering over, you can see a preview of the question type.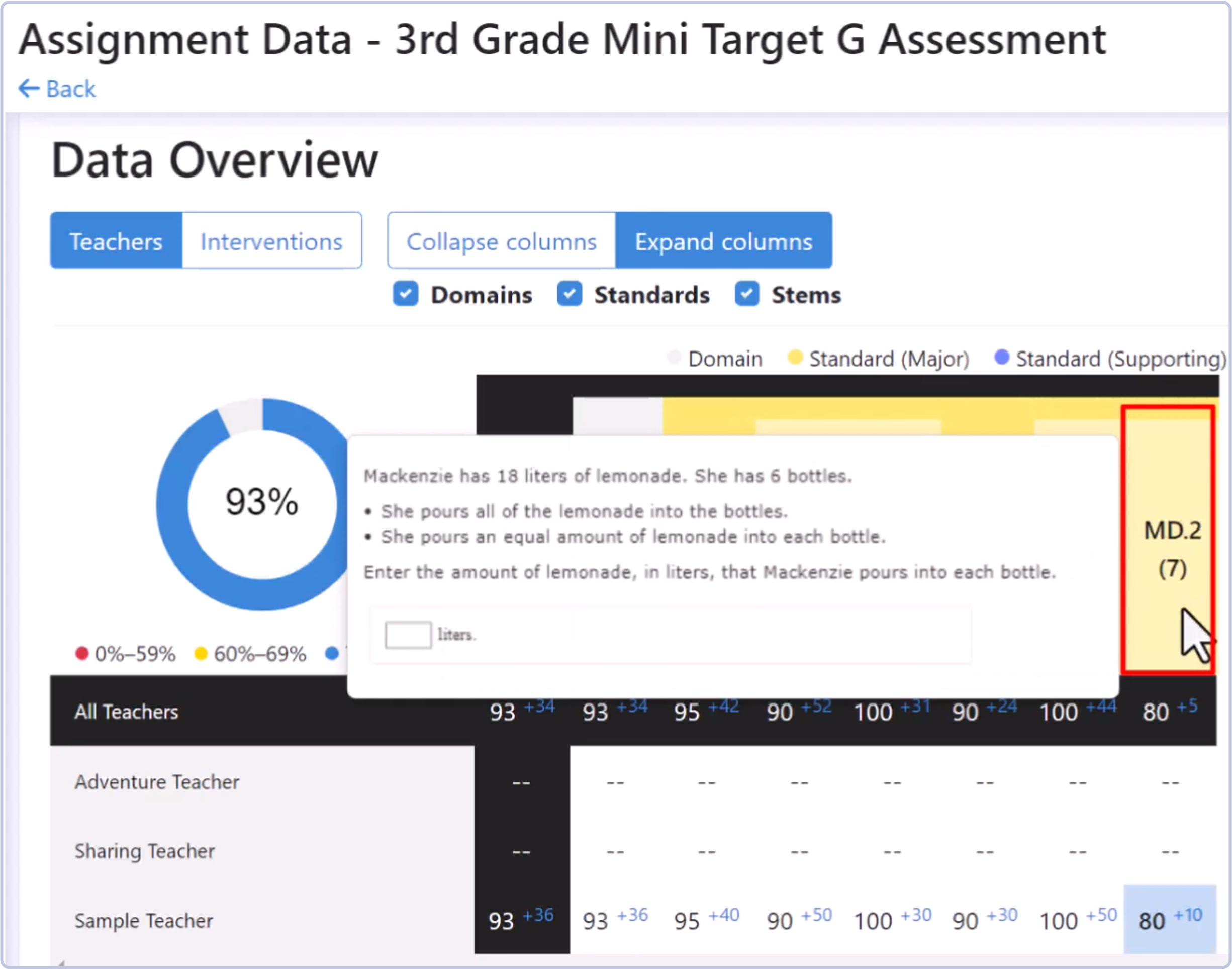 Down the left-hand column of this overview, you can click on a teacher's name and then click in to see their individual students' scores.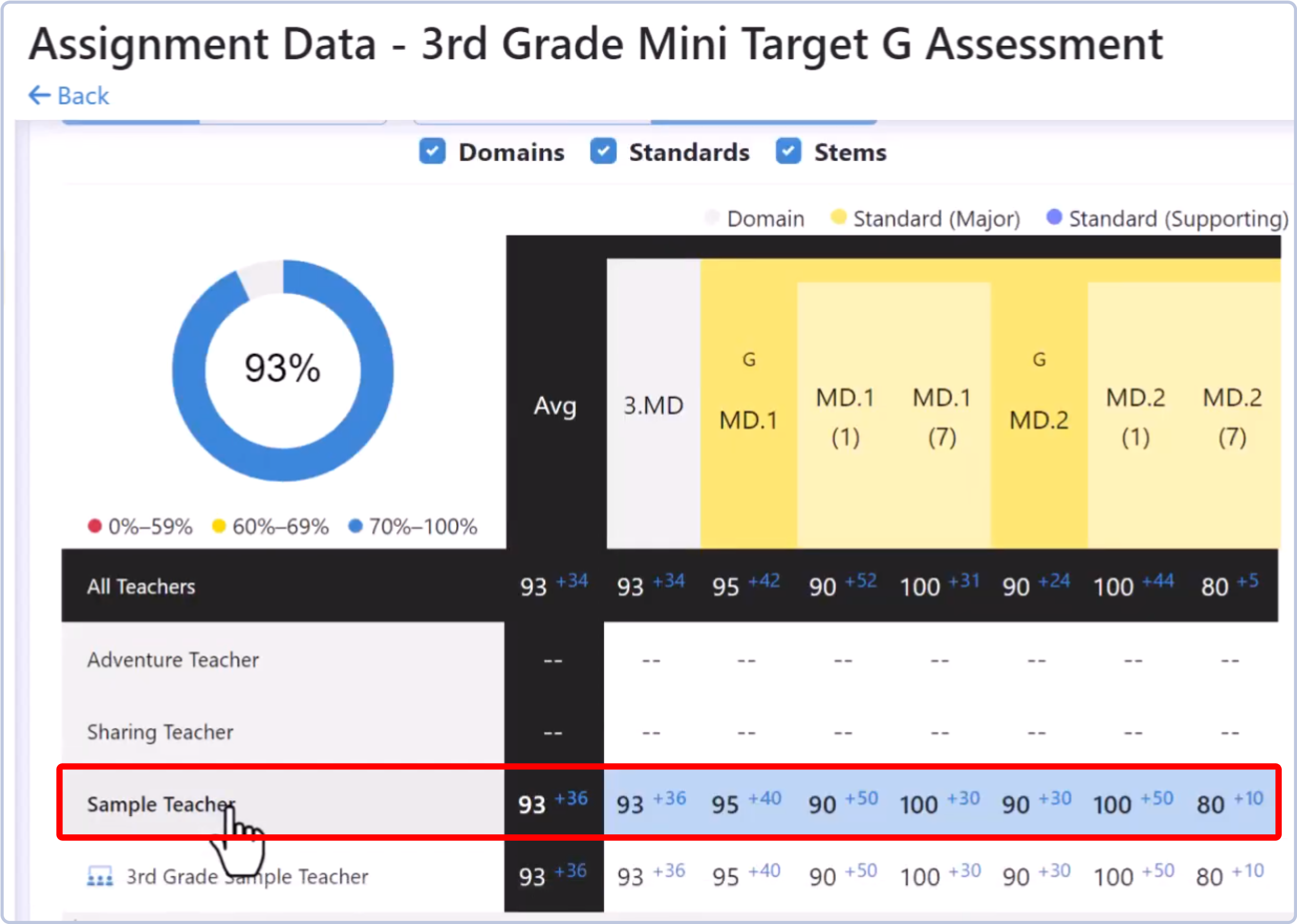 The blue growth indicators show positive growth, and the orange growth indicators show negative growth.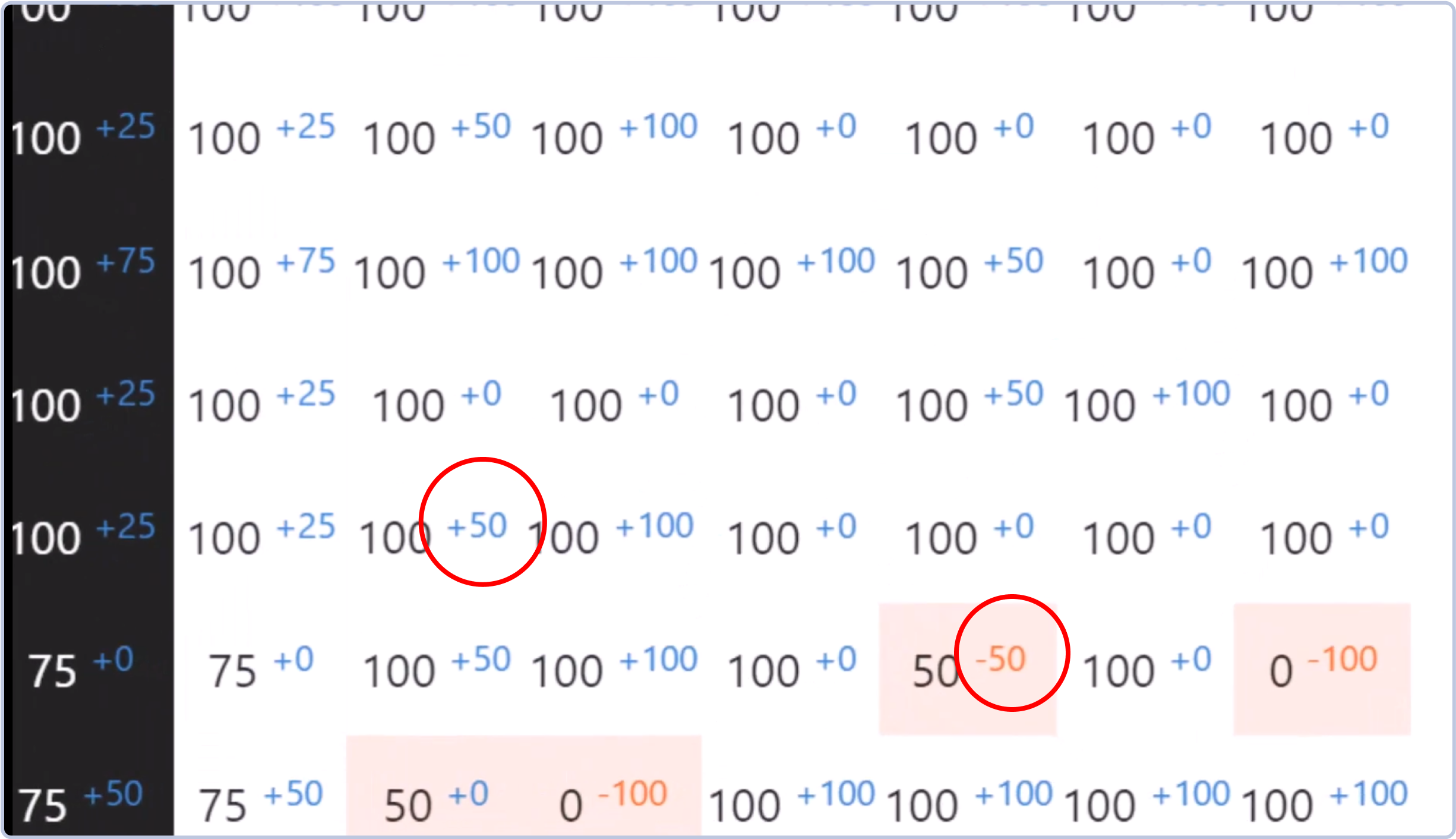 In the horizontal black row, you can see all of the different teachers' average scores for each different domain, standard, and stem.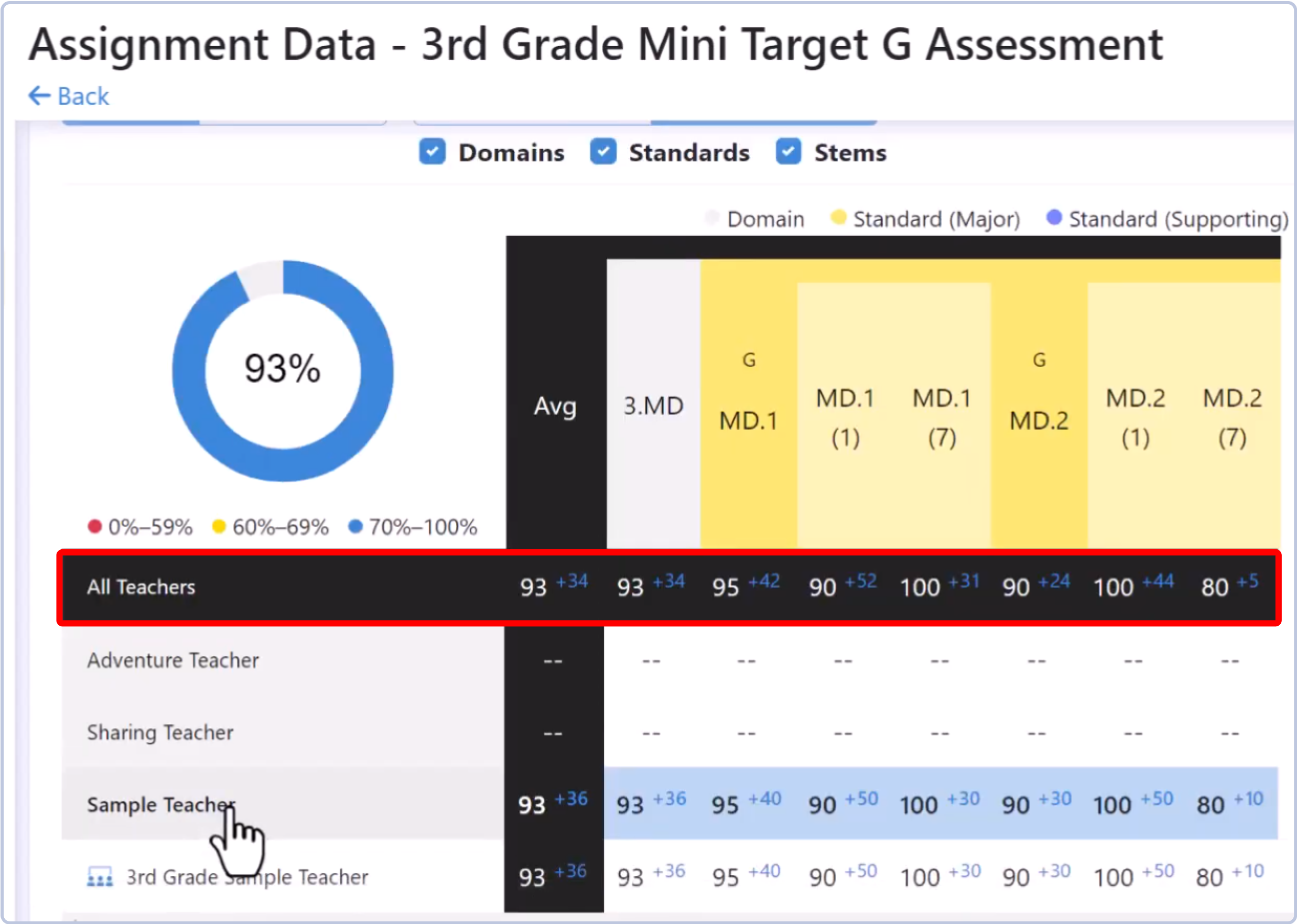 You can also filter the data overview for interventions.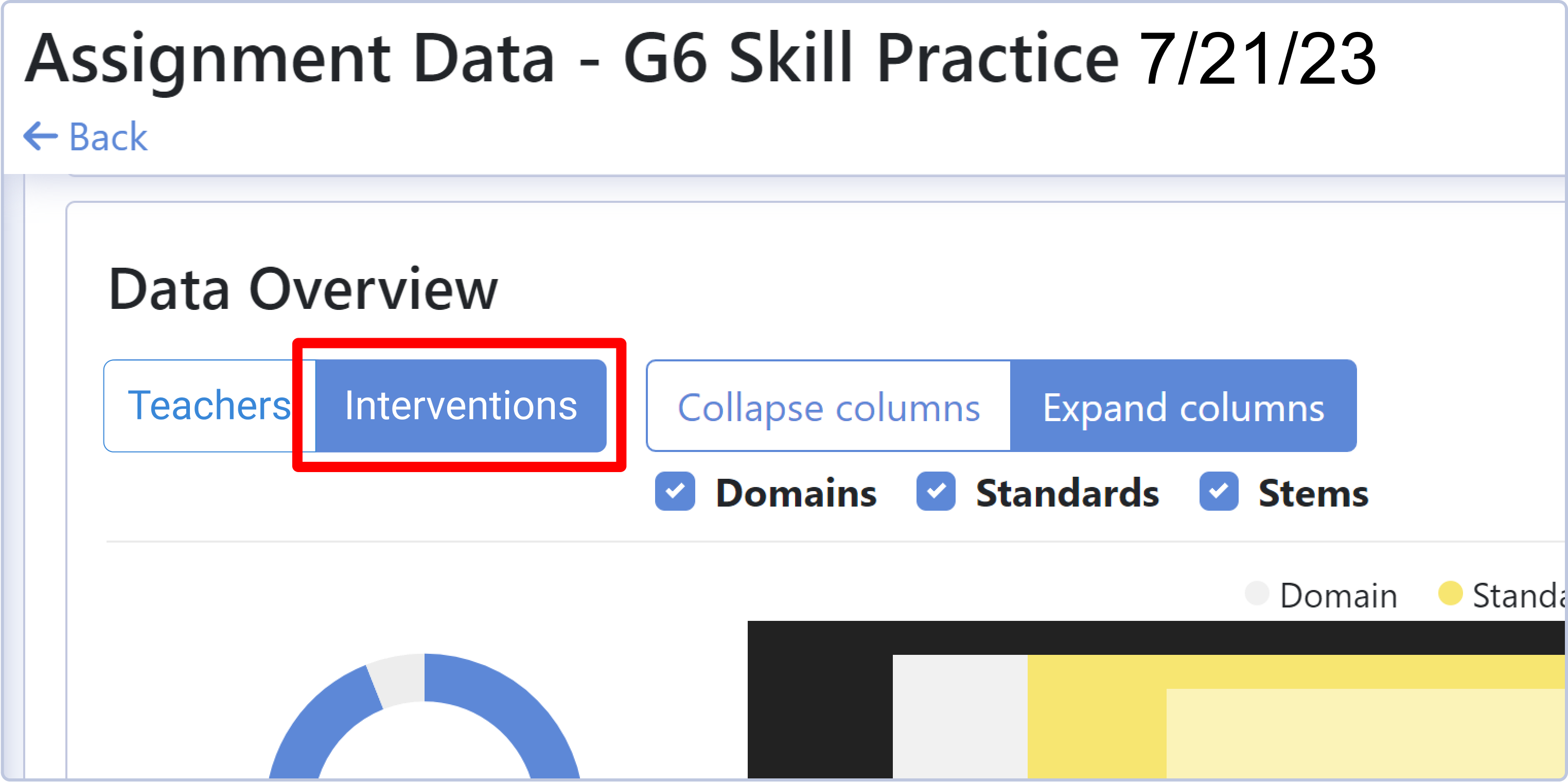 You can collapse some of the columns and expand some of those columns, and you can also take some of those domains away and the standards away and just take a look at the different stems.