IMPORTANT
This is for accounts that access nextgenmath.com through a provided username and password. Some of these features may not be available to you if you or your students do not log in with a username and password.
Skip to 2:18 minutes in the video to learn how to add a new student to your roster.
---
Step 1: Navigate to the Roster section of your dashboard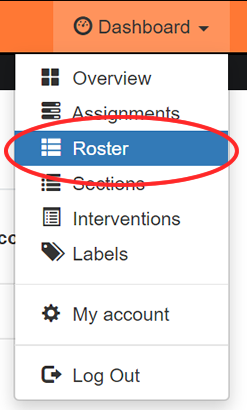 Step 2: Select +Add student near the top left of the page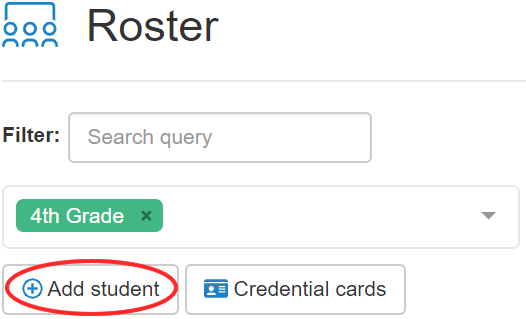 Step 3: Select the New student tab at the top of the page.


Step 4: Input the new user's information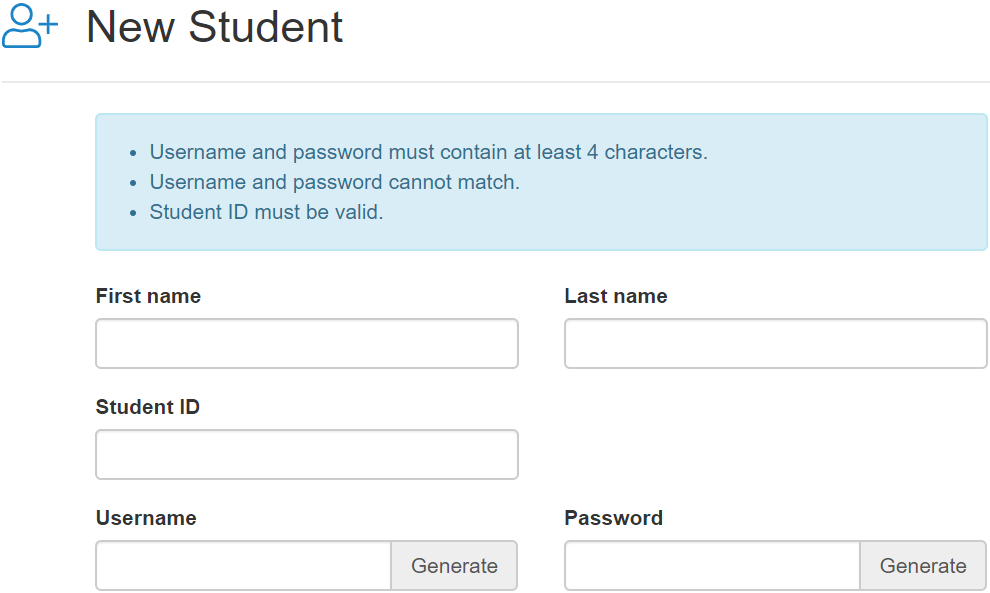 Step 5: Select one or more sections to add the student to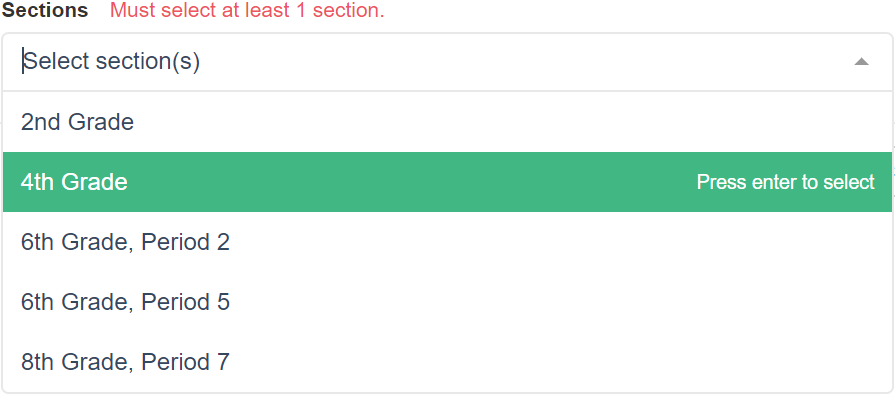 Step 6: Click Create student